Modine's Hot Dawg is widely recognized as the industry's most popular residentially-certified gas-fired unit heater, with six sizes available from 30,000 - 125,000 BTUs.
Heatstar Low Intensity Radiant Tube Heaters direct line-of-sight radiant heat to floor-level objects, which in turn, heat surrounding air to desired temperature.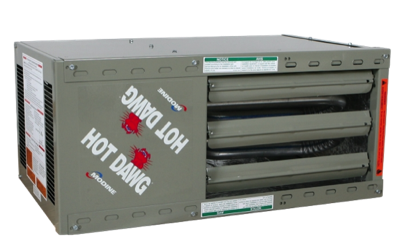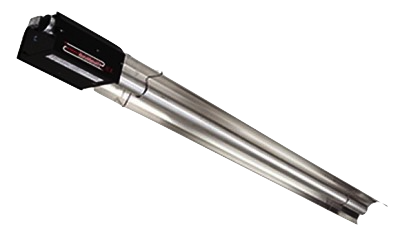 The HS45GSP Tube Heater is a source for efficient and effective low-intensity infrared radiant heat. At 45,000 BTU, it provides uniform heat distribution while operating quietly.