Napoleon can't help but boast about their newest insert category additions. The Oakville™ Series is made up of four models; OakvilleTM 3, Oakville™ Glass 3, Oakville™ X3 and OakvilleTM X4...
The Napoleon Roxbury™ 30 Gas Fireplace Insert easily transforms your existing masonry or prefabricated fireplace into an efficient heating source...
Here's the secret to a warmer, cozier home! Replace your drafty old fireplace with this beautiful Napoleon Roxbury™ 3600 Gas Fireplace Insert...
The multi-level advanced burner technology of the Napoleon Inspiration™ ZC Gas Fireplace Insert produces beautiful...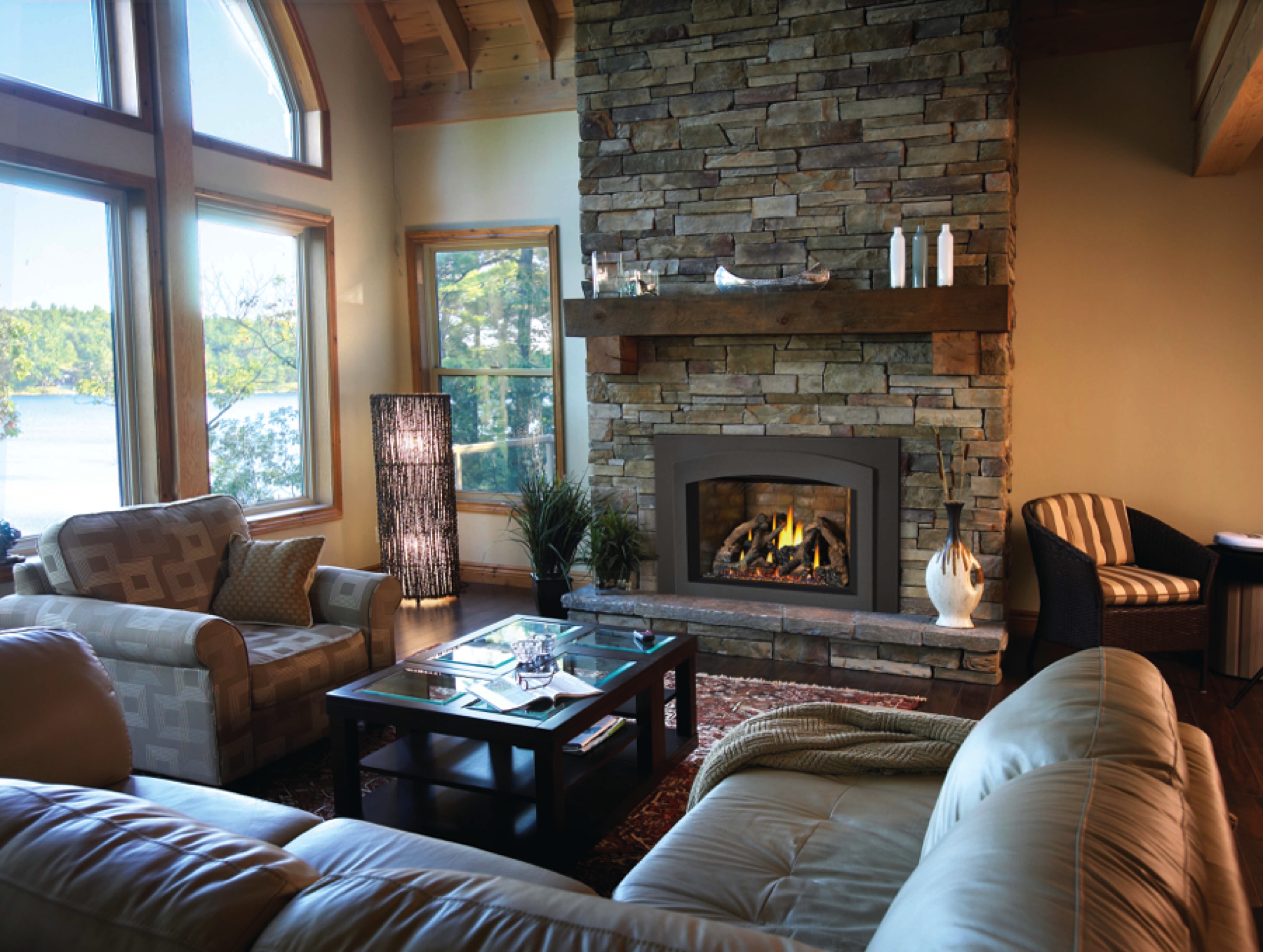 Did you know that your fireplace can be controlled by your smart phone? Napoleons Efire Controller allows you to control your flame, blower, night light, and accent light with bluetooth from your smart phone for maximum comfort. Call us today and ask us how.